The organizations were founded in the name of Sri Ramakrishna (1836-1886), the 19th century saint and spiritualist from Bengal, whose life was a watershed in the history and culture of modern India, having deep repercussions all around the world. Sri Ramakrishna's chief disciple, Swami Vivekananda (1863-1902), who was one of the most revolutionary leaders of the present age in both thought and action, brought the twin organizations into existence to represent Sri Ramakrishna and his mission on earth.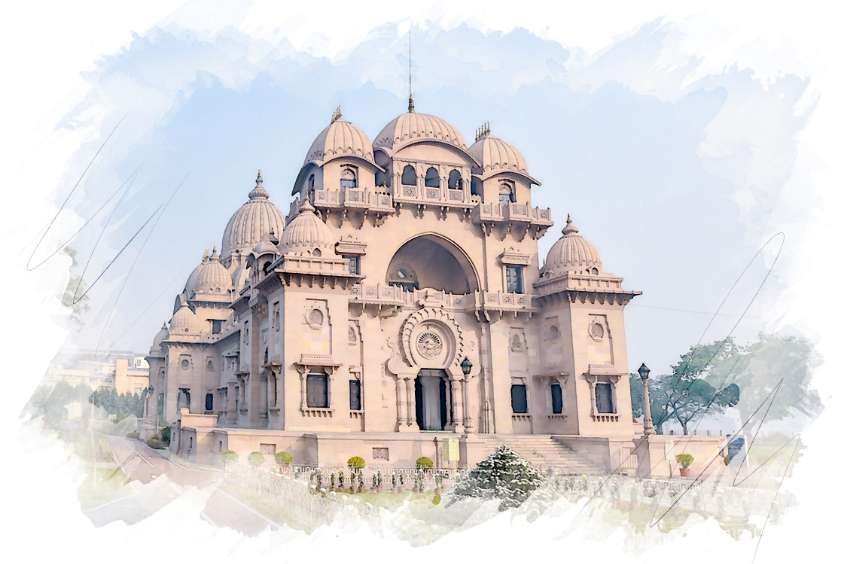 The ideology of Ramakrishna Math and Ramakrishna Mission is based on the age-old principles of Vedanta, adapted to the present age by Sri Ramakrishna through a lifetime of spiritual research. Swami Vivekananda spread the teachings of his master all over the world, and the Ramakrishna Movement started. This movement is characterized by its modernity, that suits it to our current times; its universality, that makes it relevant to all of humanity; and its practicality, that makes it highly adoptable to everyday life. The fundamental tenets of this ideology are as follows 
Realizing God is the supreme end: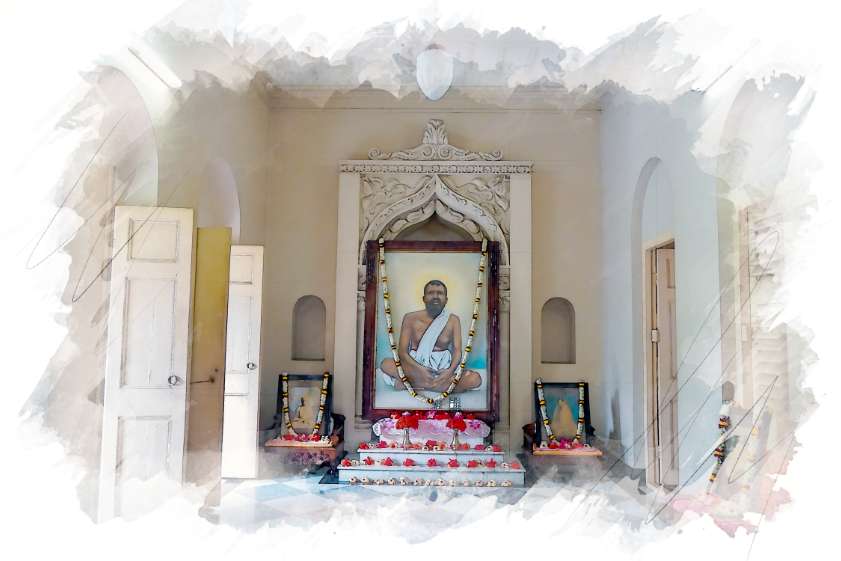 The source of all our inspiration, the source of all our energy, whose constant blessings are our path – Sri Thakur, Sri Maa, and Swamiji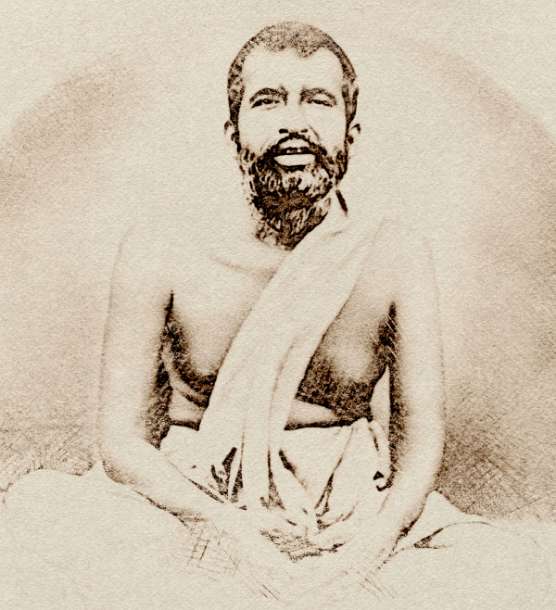 Sri Ramakrishna
Sri Ramakrishna was born on 18 February, 1836, in the small village of Kamarpukur about ninety-seven kilometres northwest of Calcutta. His parents, Kshudiram Chattopadhyaya and Chandramani Devi, were brahmins of pious and virtuous nature, albeit poor. The child was christened Gadadhar, the name denoting a form of Lord Hari.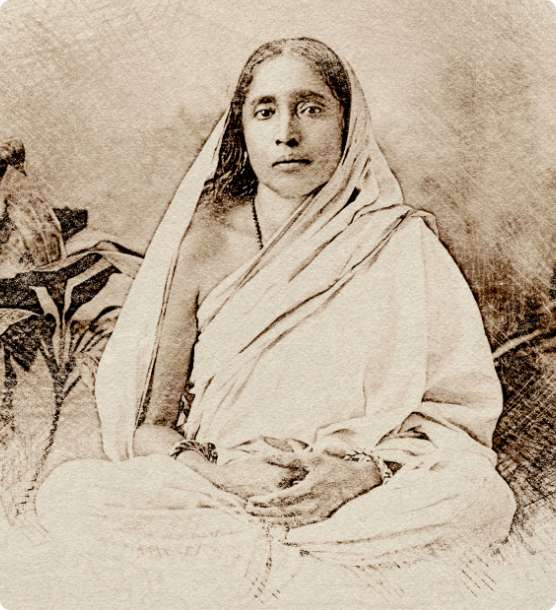 Sri Ma Sarada Devi
Sri Sarada Devi was born on 22nd December 1853, to a poor Brahmin family in Jayrambati, a village in West Bengal. Her parents, Ramachandra Mukhopadhyay and Shyama Sundari Devi, were pious and hard-working souls whose kind and loving nature influenced the upbringing of little Sarada, the girl destined to grow up to be the spiritual consort of Sri Ramakrishna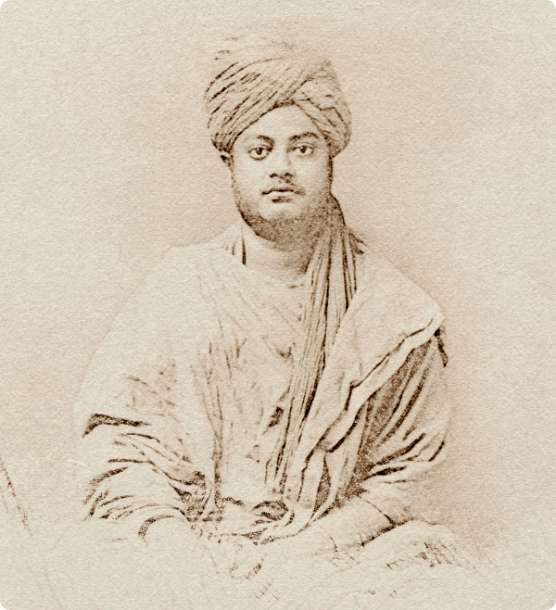 Swami Vivekananda
Swami Vivekananda was born to Vishwanath Datta and Bhuvaneshwari Devi, in an affluent family in Calcutta on 12 January 1863. He was christened Narendranath Datta – often colloquially shortened to Naren. Vishwanath Datta was a successful attorney with a broad range of interests, and Bhuvaneshwari Devi was a versatile lady of strong character and deep piousness.
The motto of the Ramakrishna Order is ATMANO MOKSHARTHAM JAGAD HITAYA CHA, "For one's own salvation and for the welfare of the world". This creed was explicated by Swami Vivekananda.